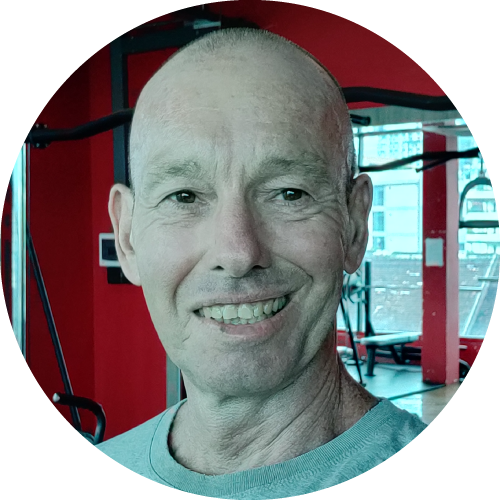 +40 years fitness and lifestyle instructor, providing Fitness Training Programs designed individuals and startup founders, serial entrepreneur and co-founder.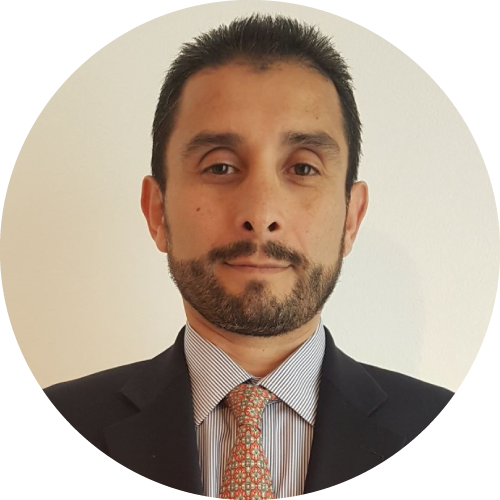 Cesar is a financial and accounting expert, entrepreneur, startup co-founder, and academic in the Financial Services industry in the USA and Latin America for more than 20 years.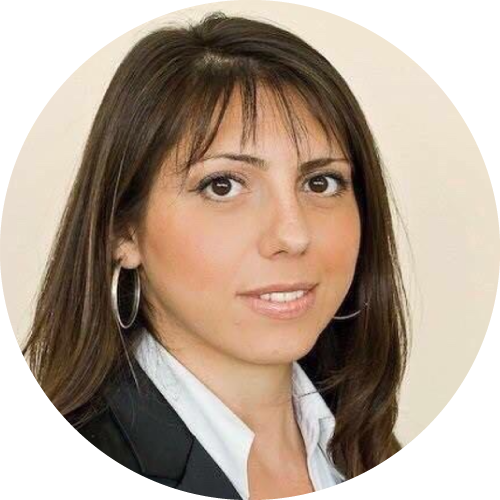 Recruitment and HR Leader with 15+ years of solid hands-on experience, startup co-founder, handling teams for international corportaions and start -ups.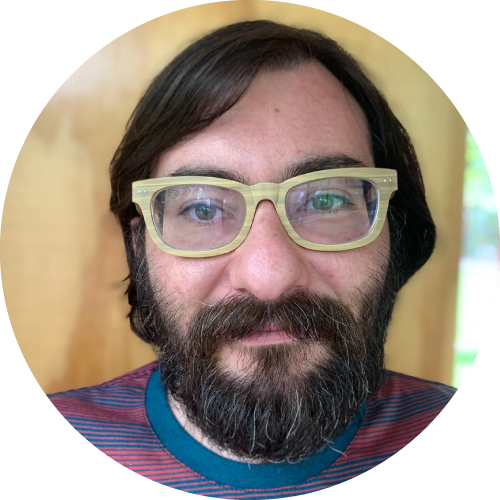 Jan studied History and Politics at the University of Liverpool and has a master's degree in Political Theory and startup co-founder.
Keith is an experienced strategic leader and executive. He is a Doctor in Law and Education, founding member of the organization AI and Blockchain, and startup co-founder.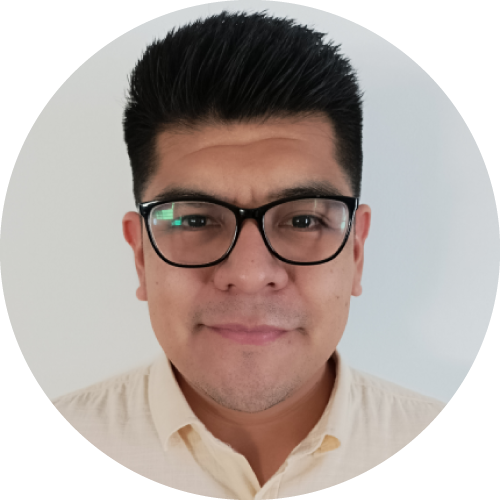 David is a specialist in Sustainability, production processes, system management, and innovation, in communication and learning programs, and startup co-founder.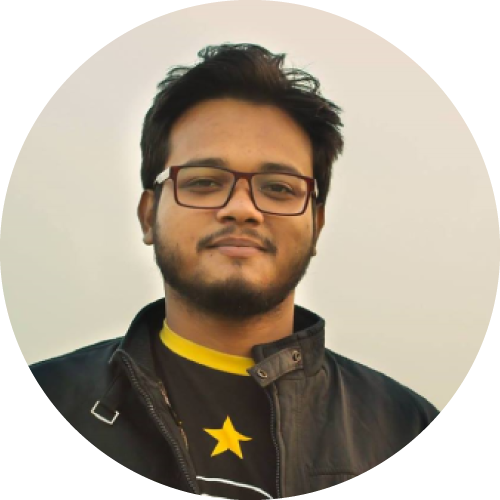 Kulojeet has a bachelor's degree in science, from the American International University. He is an UX / UI & Product designer, and startup co-founder.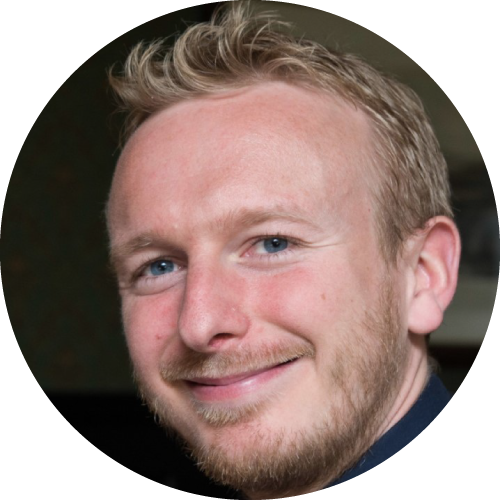 Behavioral sciences expert and researcher with ample experience. Serial entrepreneur, startup co-founder, neuromarketing and social psychology expert.
Executive MBA from University Católica do Rio Grande do Sul, +26 years of experience Pay TV, communications, Audiovisual, entertainment and media, and startup co-founder.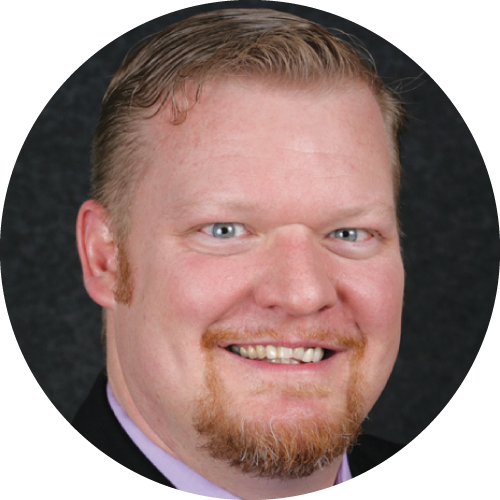 20+ Years Developing Fintech Software, Serial Entrepreneur, Bachelors in Technology.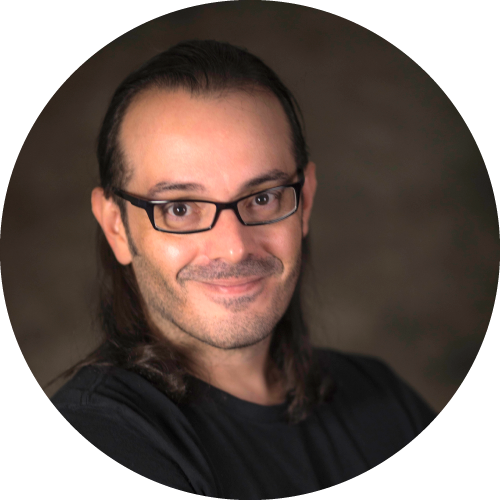 Eduardo is and experienced film producer that has been producing films for UNESCO, UNICEF and many other well-known organizations.